When searching for properties in The Netherlands, you have three options: furnished, unfurnished and semi-furnished. Each property type has its own specs and it's important you know these when searching for home. VRC guides you through this process. From the moment the search begins to the day your rental contract is signed, we stand by your side. 
Properties come with complete kitchens, kitchen appliances, furniture, curtains, carpeting or parquet floor, towels and bed linen (not always). Sometimes, the kitchen consists only of a sink, a cooking plate and a compact refrigerator.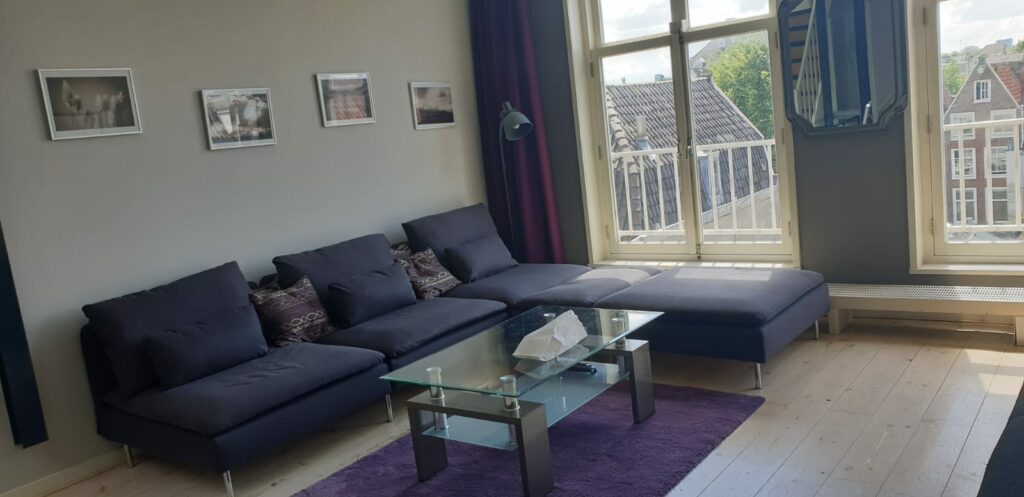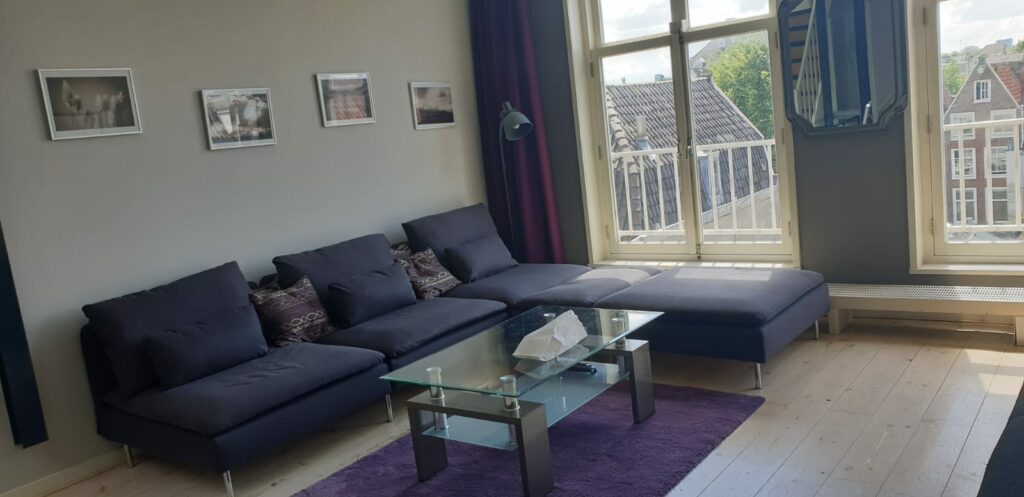 Properties comes with kitchens, standard kitchen appliances, carpeting or parquet floor and typically curtains. Here, too, the kitchen can consist of only a sink, a cooking plate and a compact refrigerator.
Properties hover somewhere between unfurnished and furnished properties.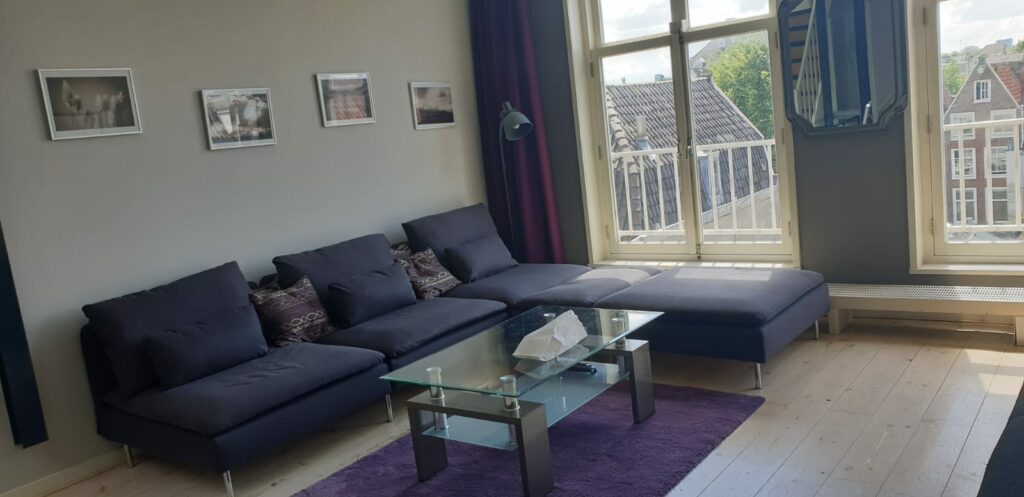 Typical properties on offer in The Netherlands
Single family houses – Free standing – semi-detached houses – Apartments – Studio apartments – Bungalows – Villa's – Houseboats – Office / commercial – space Storage space
Search assignments – House hunt – Drafting or screening rental contracts – check-in – check out
To collaborate with VRC – Veth Realty & Consultancy B.V. all you need to do is fill out a requisition form/search assignment. Drop us an email or call and we'll quickly send one to you.